LINKY PARTY #244
WELCOME TO TRAFFIC JAM WEEKEND
LINKY PARTY #244
Show us your old posts and more on Traffic Jam Weekend!
Come on in to link up, share, and learn something with us.
#trafficjamweekend
Tracy:
View From The Beach Chair |
Twitter | Facebook | Pinterest
Laurie:
Seeking Serenity & Harmony
| Pinterest | Instagram | Twitter | Facebook | Fb (Homestead) | YouTube
Michelle:
My Bijou Life
|
Instagram
|
Pinterest
Lisa:

Lisa's Everyday Life

|

Twitter

|

Instagram

|

Facebook

|

Pinterest
Natasha: Epic Mommy Adventures

|

Facebook

|

Twitter

|

Pinterest
Deja: Breakroom Buddha | Instagram | Pinterest | Facebook | LinkedIn | Twitter
---
Our guest co-host:
Sonni at Readeropolis
Follow Readeropolis:
Twitter | Facebook | Instagram | Pinterest | Tumblr | YouTube
If you would like to become a weekly co-host, complete this quick form.
---
These are the featured posts from Traffic Jam Weekend #243…
Laurie chose How Sleep Can Affect Your Mental Health and Well-Being from Urban Naturale. "Sleep is so important to overall health. Especially in this time of extra stressors that we are all facing."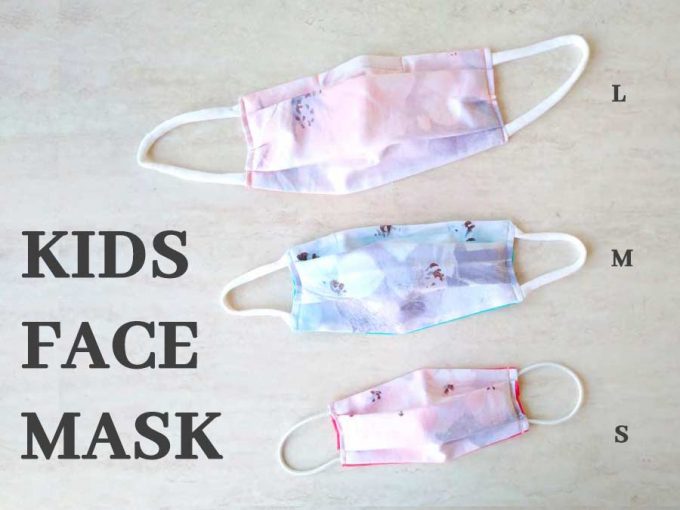 Michelle chose DIY KIDS FACE MASK TEMPLATE + FREE VIDEO TUTORIAL from Hello Sewing. "A very timely how-to given that some children may be heading back to school."
Kimberly chose Life After Lockdown from Manchester Mummy. "This post gives me hope and things to look forward to after the pandemic lockdown."
Sonni chose Simple Okra and Potatoes from Food for the Soul. "I am growing okra this summer. I'll give this recipe a try."
Thank you featured bloggers for sharing! Your posts will be pinned (slowly but surely) to the Traffic Jam Weekend Linky Party Pinterest board. Please grab a special Traffic Jam Weekend featured button below to display on your blog.
<div align="center"><a href="http://beingawordsmith.com" rel="nofollow" title="Being A Wordsmith" target="_blank"><img src="http://beingawordsmith.com/wp-content/uploads/2016/02/Traffic-Jam-Weekend-Linky-Party-2016-featured-button-cropped.jpg" alt="Being A Wordsmith" style="border:none;" /></a></div>
Just a few rules for the party…
Grab a Traffic Jam Weekend button below for your site

Link up as many of your old posts as you like below

Take some time and visit the other posts

Create some traffic jam for the hosts of this party

Share this party on social media with the hashtag #trafficjamweekend
<div style='width:100%;text-align:center;'><span style='margin:5px;padding:5px;border-radius: 5px;border:1px solid lightgrey;display:inline-block;'><a rel=_nofollow href='https://beingawordsmith.com'&gt; <img style='border: 1px solid gray;width:15<span data-mce-type="bookmark" style="display: inline-block; width: 0px; overflow: hidden; line-height: 0;" class="mce_SELRES_start"></span>0px;height:200px;' src='https://beingawordsmith.com/wp-content/uploads/Traffic-Jam-Weekend-Linky-Party-Fall-2018-e1538571175853.png'&gt; <p style='align: center;'></p></a></span>
Instructions: Select all code above, copy it and paste it to your site as HTML