Lisa Everyday Reads
Date Published:
October 2019
A Mystery unfolds when pizza delivery boys along with their pizzas keep disappearing, mostly pepperoni pizzas.
Keah is puzzled by strange noises that happen around the apartment building where she lives.
With the help of her friends, Keah is determined to find out why these things are happening before her family get back from the cruise.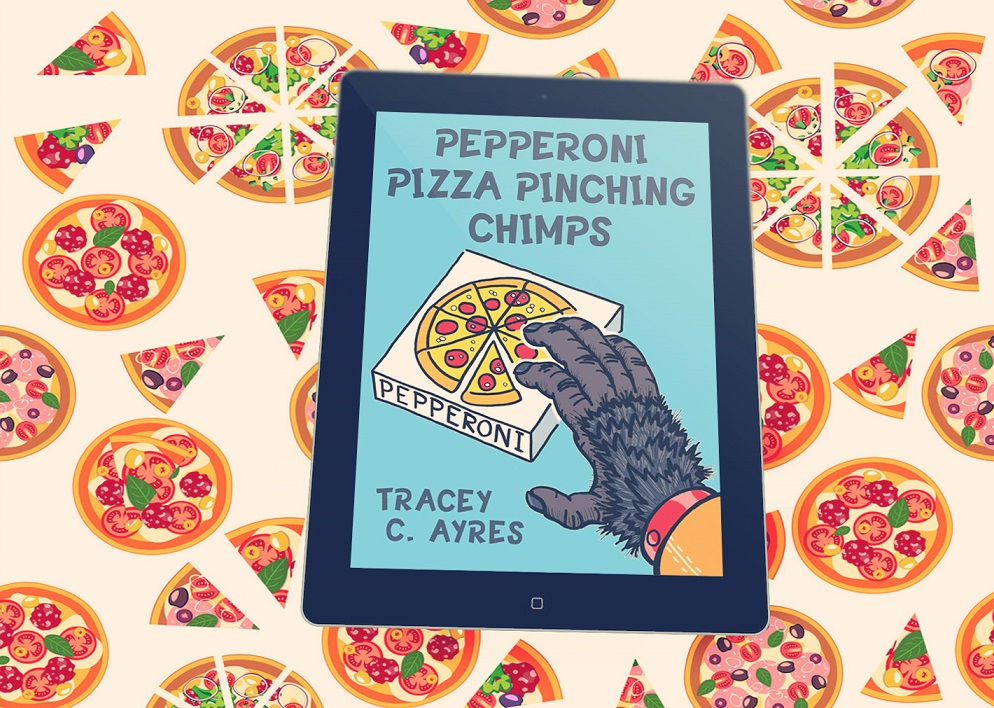 The knock on the front door made Keah jolt awake. Rubbing the sleep out of her eyes she stretched and yawned.
"Who is it?" she shouted as she stretched again.
"Pizza!" The voice from the other side of the door shouted back.
"I didn't order any pizza," Keah replied.
Walking over to the front door, she picked up a small stool and placed it by the entrance before stepping on it. She pushed her eye up to the spy hole…
View original post 1,859 more words